A MARTIAL ARTS BLUEPRINT FOR HEALTHY CHILD DEVELOPMENT
Our Little Dragons program will help your child develop essential skills that they can apply to all areas of life while having fun and socializing. As a parent myself, I am well aware how imperative is to choose the proper activity for your kid. An activity that not only will help them develop physically but also mentally, to become confident, discipline and hard worker. Our Boca Raton Martial arts school will provide your kid with the right tools for a good and proper development.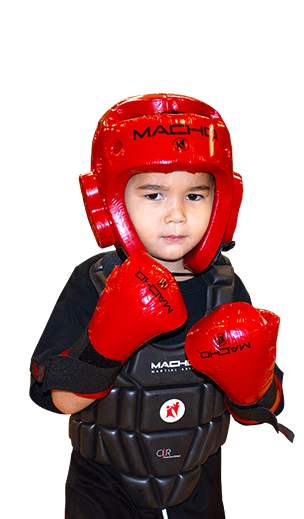 HARMONY AND INTERPERSONAL SKILLS
Communication and Listening makes kids aware of how to work as a unit.

MIND AND BODY UNITED
Martial Arts training increases mental awareness and physical strength.


CREATED GOOD HABITS
Incorporating good habits it's a strong foundation to prevent diseases, both physical and metal.