Improve Your
Flexibility &
Learn How To Improve Your

Mental and Physical Health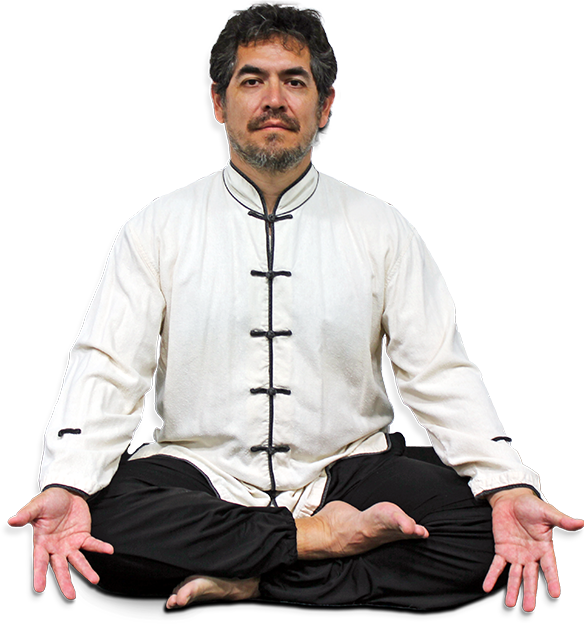 Hello, I am
Carlos M. Suarez
In 1997 I began teaching Martial Arts in the area of Boca Raton by that time I had been training for over 10 years, I fell in love being a teacher and student at the same time, the reason to say this it's because I learn a great deal from every student I have ever taught. Eventually I was able to open my own studio where I had the chance to meet, train and help many people in multiple ways. You are welcome to come and try our classes and feel what we do.
Here
If you are looking to develop inner strength, balance, coordination, release and alignment of  body, try our Tai chi program, our teaching are the foundations taught by Master Adam Mizner and his school Heaven Man Earth.
Acquire self-defense, boost confidence, and unlock your full potential.
Let's
Get
See All Web Offers