Helping Adults Reach Their Maximum Physical & Mental Potential
Modern Shuaijiao (also spelled Shuai-chiao) is the culmination of the ancient, crude, practical and effective combat grappling method of the battlefield that has evolved into a sophisticated and efficient no non-sense approach to combat. Its training method of using punches, kicks, and joint-locks in the context of throwing can conform to all martial arts styles. Its philosophy shares the same principle of Tai-chi Yin and Yang, the traditional cosmic law of China.
Shuai-chiao's techniques are the culmination of tested grappling experience in the best environment – the battlefield. Today, it is still a part of military and police training as well as a national sport in China and Taiwan.
Boca Raton Martial Arts teaches traditional martial arts in a modern fitness environment. The students in our programs experience a number of life-changing physical and mental benefits.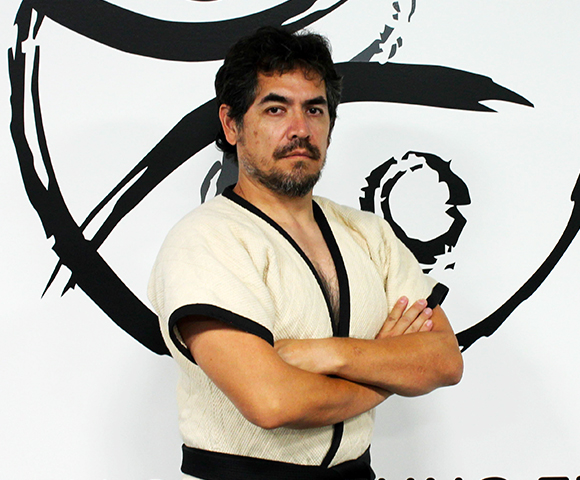 Let's Crush Your
Fitness Goals
Learn How To

Protect Yourself
Learn Goal-Setting Skills
Belt testing provides excellent physical and mental exercise for adults to improve their goal-setting skills. Your self-esteem will continue to rise with each accomplishment, as you watch your hard work pay off.
Improve Focus & Self-Control
Complex physical activities such as martial arts have proven to strengthen the brain's neural networks, helping adults improve their focus and reduce stress levels. This can be a great deterrent against depression and other mental health issues.
Improve Your Self-Esteem
The excitement and sentiments you feel when sparring with a partner in front of your instructor and classmates are the same you feel when you are asked to give an important presentation at work, approach your boss for a promotion, or ask a potential partner on a date. Your confidence will reach new heights and you will realize you have what it takes to accomplish anything!
Frequently Asked Questions
Learn self-defense, build confidence & reach your true potential
Let's
Get
See All Web Offers