Helping Adults Reach Their Maximum Physical & Mental Potential
Modern Shuaijiao (also spelled Shuai-chiao) is the culmination of the ancient, crude, practical and effective combat grappling method of the battlefield that has evolved into a sophisticated and efficient no non-sense approach to combat. Its training method of using punches, kicks, and joint-locks in the context of throwing can conform to all martial arts styles. Its philosophy shares the same principle of Tai-chi Yin and Yang, the traditional cosmic law of China.
Shuai-chiao's techniques are the culmination of tested grappling experience in the best environment – the battlefield. Today, it is still a part of military and police training as well as a national sport in China and Taiwan.
At Boca Raton Martial Arts, experience traditional Chinese Martial Arts blending internal and external development. Come, give us a try, and immerse yourself in our unique approach!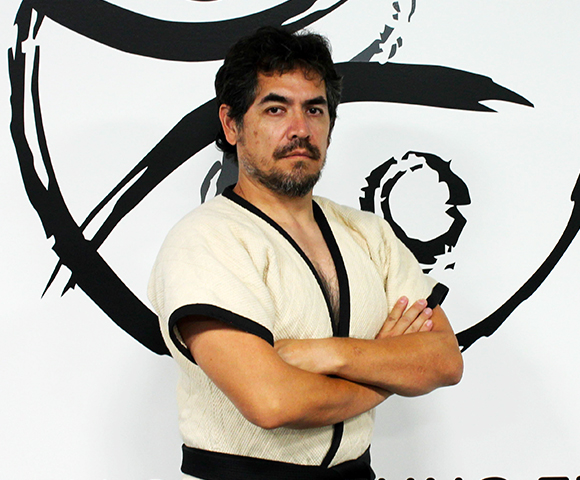 Let's Crush Your
Fitness Goals
Learn How To

Protect Yourself
Proper foundations- creates proper skills
Becoming aware of oneself is the key to establish realist goals and transformation of mind and body.



Awareness and Focus creates harmony
Physical and mental drills are one of main foundations of martial arts, it help us improve and test oneself, these exercises will help us to a better health and happier life.


Learn to control negative emotions
Persistent, consistency and discipline will change your mind and body. It would allow you to see that with these tools anything is possible, it will bring you balance and a different way of seeing the world around you.
Acquire self-defense, boost confidence, and unlock your full potential.
Let's
Get
See All Web Offers