Discover Your
Strength
Learn To

Improve Yourself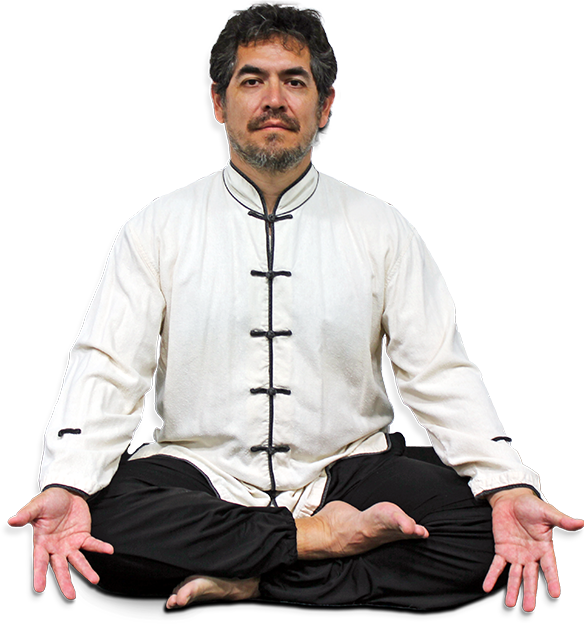 Hello, I am
Carlos M. Suarez
Since 1997, I've been teaching Martial Arts in Boca Raton, having trained for over a decade prior. As both a teacher and student, I found immense joy in the learning process. Opening my studio allowed me to meet and assist numerous individuals in various ways. I invite you to experience our classes firsthand and discover the essence of what we offer.
Here
Experience something extraordinary – our school fosters inner strength, balance, and serenity. All ages and fitness levels can develop with genuine dedication. Don't hesitate, begin your journey with us today!
Acquire self-defense, boost confidence, and unlock your full potential.
Let's
Get
See All Web Offers