ASSISTING THE DEVELOPMENT OF CONFIDENT LEADERS AND ADULTS, UNLEASHING THEIR FULL POTENTIAL!
Since 2011, Suarez Martial Arts has guided members to success through Kung Fu, teaching self-defense, confidence, and goal-setting skills. The journey from White Belt to Black Belt involves incremental learning for all ages and fitness levels.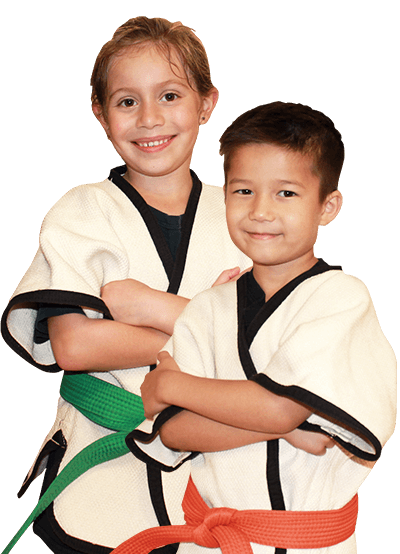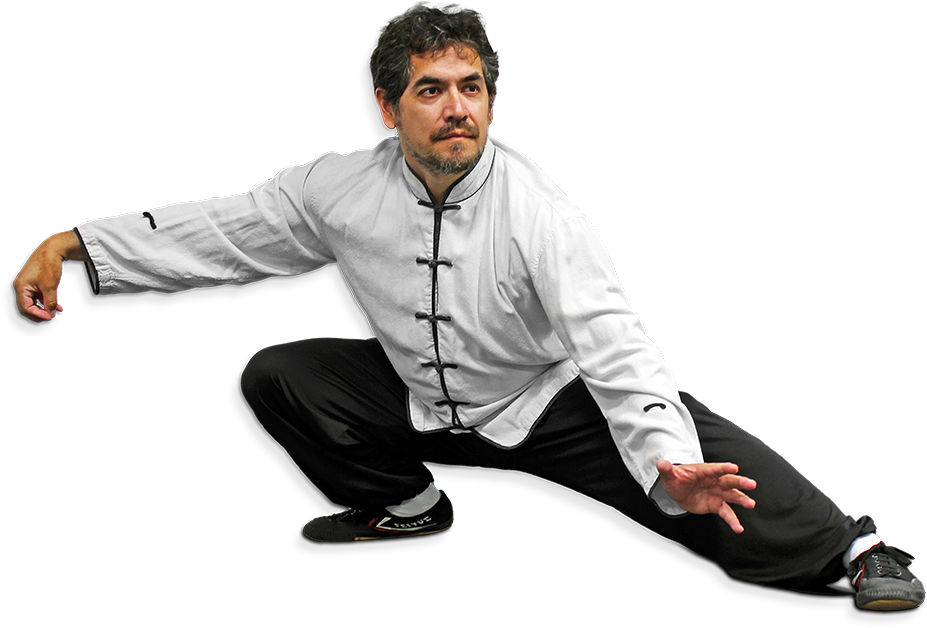 Achieve Mental Balance &
I began my Martial Arts training at the age of 13 in Bogota, Colombia. I never thought this art would be define my life by giving me a purpose, discipline,  balance and happiness. When I began teaching in 1998, I found a new pleasure: helping others with my knowledge and experience, it is a great satisfaction to help improve someone's life and in the process helps me improve mine and that's the reason why even though I am a teacher I am will always be a student of the martial arts.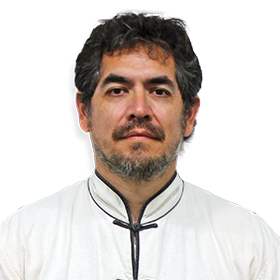 Carlos M. Suarez
Owner / Director / Martial Arts Coach
I was born in Bogota, Colombia. I began training in the Martial Arts at the age of 13. Since them I had the opportunity to learn and experience multiple styles and very good teachers. In 1997 I began teaching Tai Chi in many country clubs around the Boca Raton area, I fell in love with teaching, not only gave the opportunity to do what I love but also to help and learn from different kinds of persons. In 2011 I was lucky and blessed to be able to open my school, which it gave me the opportunity to serve and help the community of Boca Raton by transmitting my knowledge and experience to children and adults. It was so such a good reward seeing them grow and transform both mentally and physically that since then my main commitment is to offer the best service possible in every way.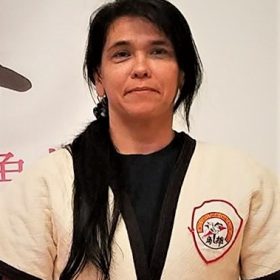 Daniele Watanabe
Instructor
I was born in Brazil. As a former psychologist, I worked many years with children and families, and also dedicated myself as a professional Volleyball player and coach!
In the USA I've been practicing martial arts for 12 years and teaching kids, seniors, and special needs.
I've always sought to share my knowledge by teaching and encouraging kids to gain self-confidence and skills, the seniors to regain their balance, and stay in shape and alert, and the special needs population by preparing individual or group classes according to their needs and disabilities!

Our Facility
1,000 Square-Foot Main Training Area

Maximum Safety
High-Quality Mats for Maximum Safety

Temperature
Climate-Controlled Training Room & Waiting Area

Seating
Open Seating for Parents & Spectators

Our goal is to make good martial artist, both mentally and physically
Our Boca Raton martial arts school has a major emphasis in promoting good character and etiquette, even though these foundations are important to form in our early years, the process of learning and better oneself never stops. This is one of the reasons why students of all ages can benefit from our programs.
See Children's Special Offers
Surviving and perception abilities for the real world
Our adult programs are not only about getting physical skills to survive an unpleasant incident on the streets but to develop an awareness and  focusing to make a stronger body and mind.
See Adult's Special Offers
Acquire self-defense, boost confidence, and unlock your full potential.
Let's
Get
See All Web Offers