A MARTIAL ARTS BLUEPRINT FOR HEALTHY CHILD DEVELOPMENT
Boca Raton parents witness the positive impact of martial arts on their children. While it may seem like stunts and combat, martial arts also instill self-defense and confidence. Kids learn to handle bullying verbally and physically, emphasizing mental and physical development for harmony and balance.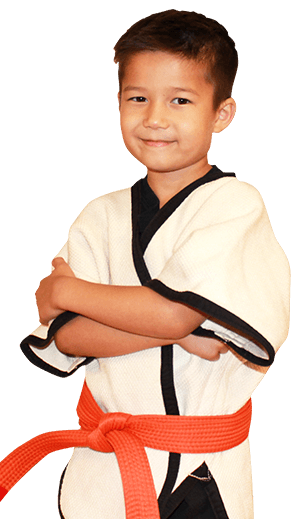 Acquire self-defense, boost confidence, and unlock your full potential.
Let's
Get
See All Web Offers