A GREAT WAY TO DEVELOP ESSENTIAL SKILLS
A 2010 research project for children with autism, conducted by the physical therapy department of the University of Wisconsin, found that in the course of learning martial arts, kids with autism and on the spectrum essentially come out of their shells and grew more socially assertive and cooperative. They exhibited better balance, motor coordination, and eye contact was improved and play skills were further developed.
Sifu Carlos and his assistant Daniele, who is also a parent of a down syndrome/autistic child, will develop the classes according to your child's abilities. With consistency, structure, individualized instruction, positive reinforcement, fun, and constant goal setting to help your child progress. Martial arts help improve their balance, coordination, interaction, discipline, and comprehension skills!
The benefits of the program are abundant not only for the students but for the parents, giving them a sense of belonging somewhere without being judged! Our goals are for the children to have fun as they learn at their own pace without pressure!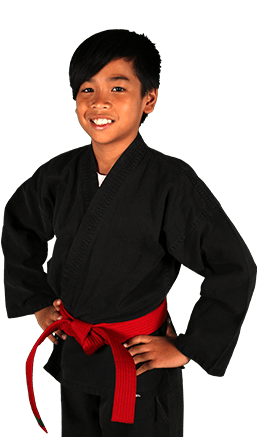 IMPROVE FOCUS AND SELF-CONTROL
Complex physical activities such as martial arts have proven to strengthen the brain's neural networks, helping kids improve their focus and self-control. This can be especially beneficial for kids with ADD/ADHD.
LEARN GOAL-SETTING SKILLS
Belt testing provides an excellent exercise for kids in learning how to set and achieve goals. Their self-esteem will continue to rise with each accomplishment as they watch their hard work pay off.
RESPECT & SELF-CONFIDENCE
Martial Arts help those with special needs build a solid foundation for adulthood by instilling a positive mental attitude and a standard fo high goal-setting.
FREQUENTLY ASKED QUESTIONS
Learn self-defense, build confidence & reach your true potential
Let's
Get
See All Web Offers